This cottage has a beautiful view over the atlantic rainforest, the exotic plants of the garden and little spots of the bay. It is ideal for couples and families up to 3 person.
The house offers:
one room (18m2) with a double bed, a couch/single bed, fan (the room has naturaly a good ventilation and doesn't need air-condition)
private bathroom with a hot water shower
large balcony with hammock, table and chairs
kitchenette with fridge, sink unit and kitchen utensils with sandwitch-maker/ grill, electric oven and coffee machine. There is no cooking top! Anyway the kitchen is good to prepare a nice breakfast as well as sandwitches, lunchs, salads, fruits and more.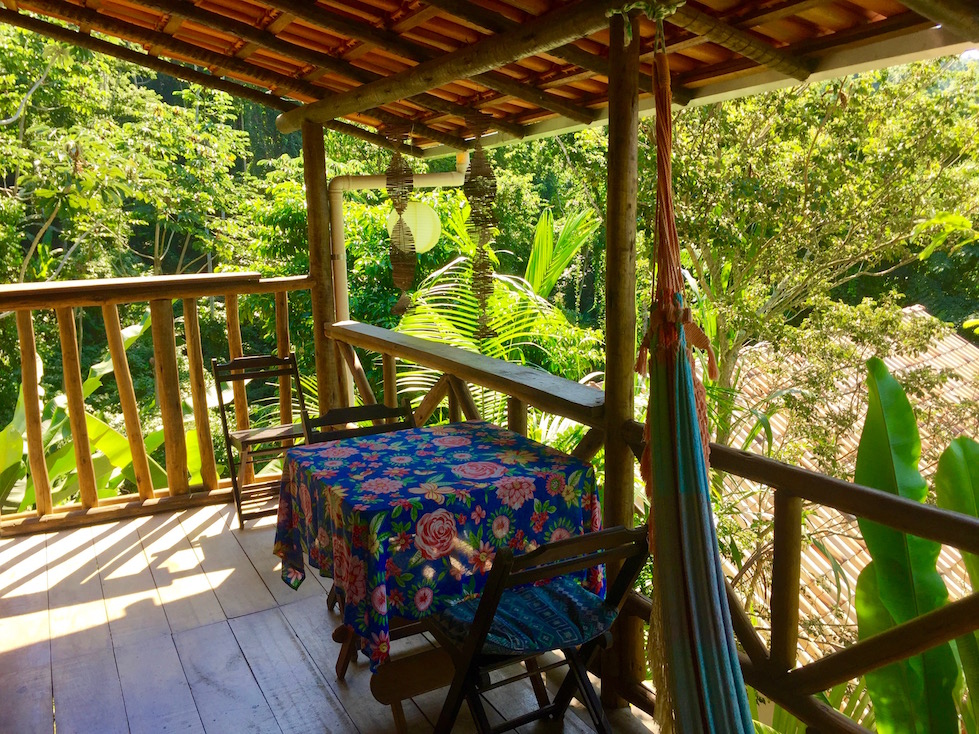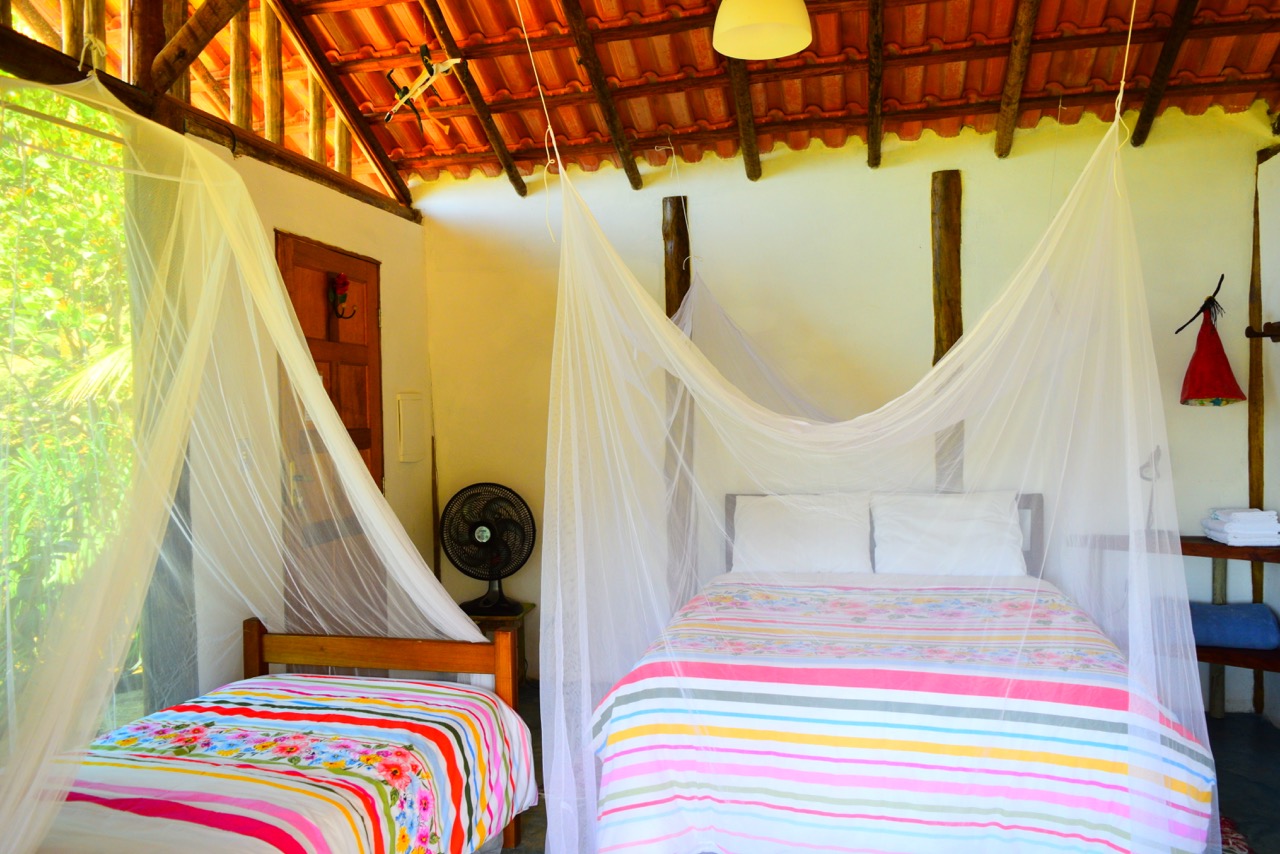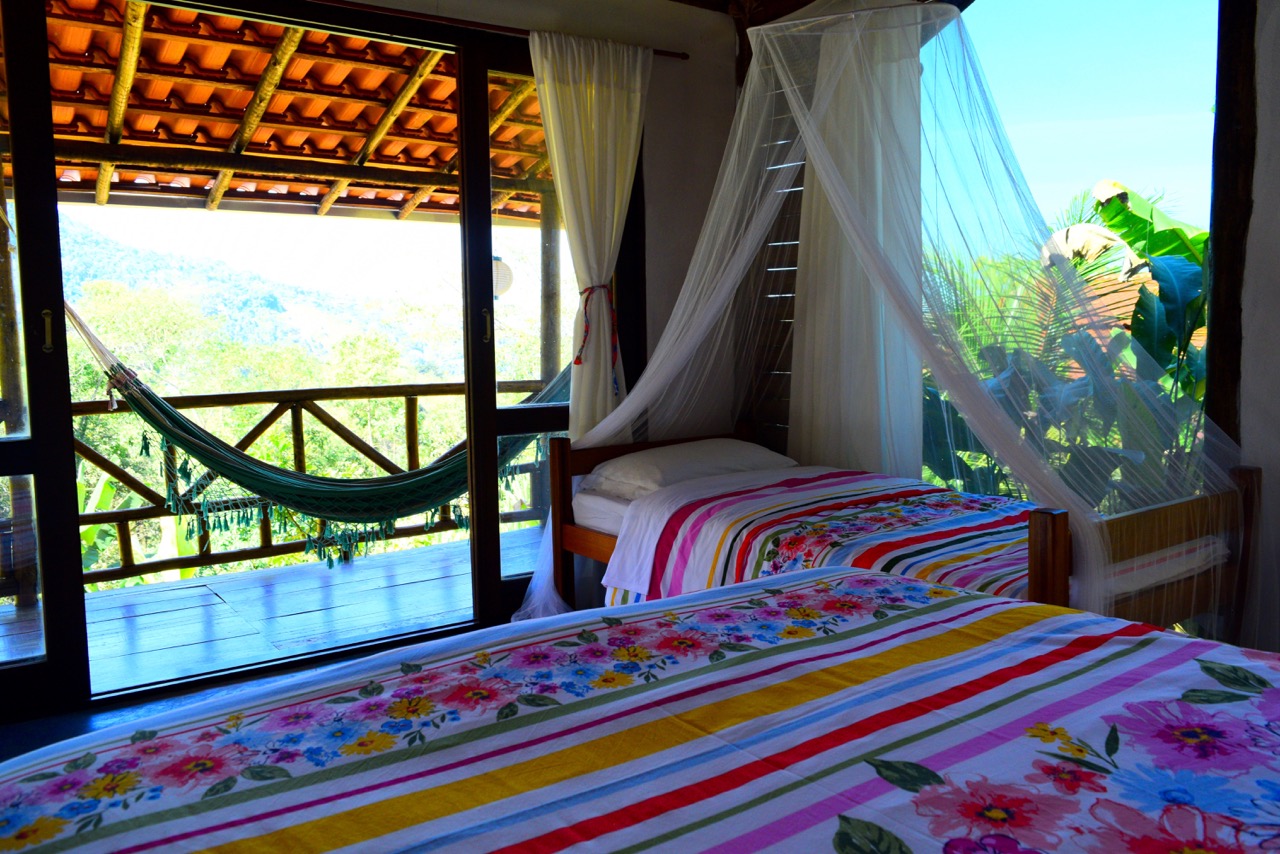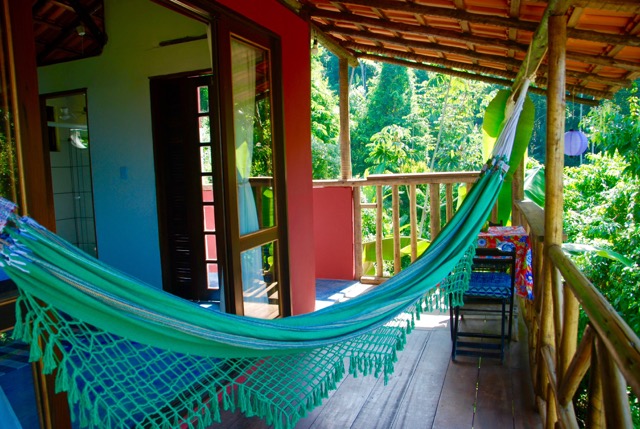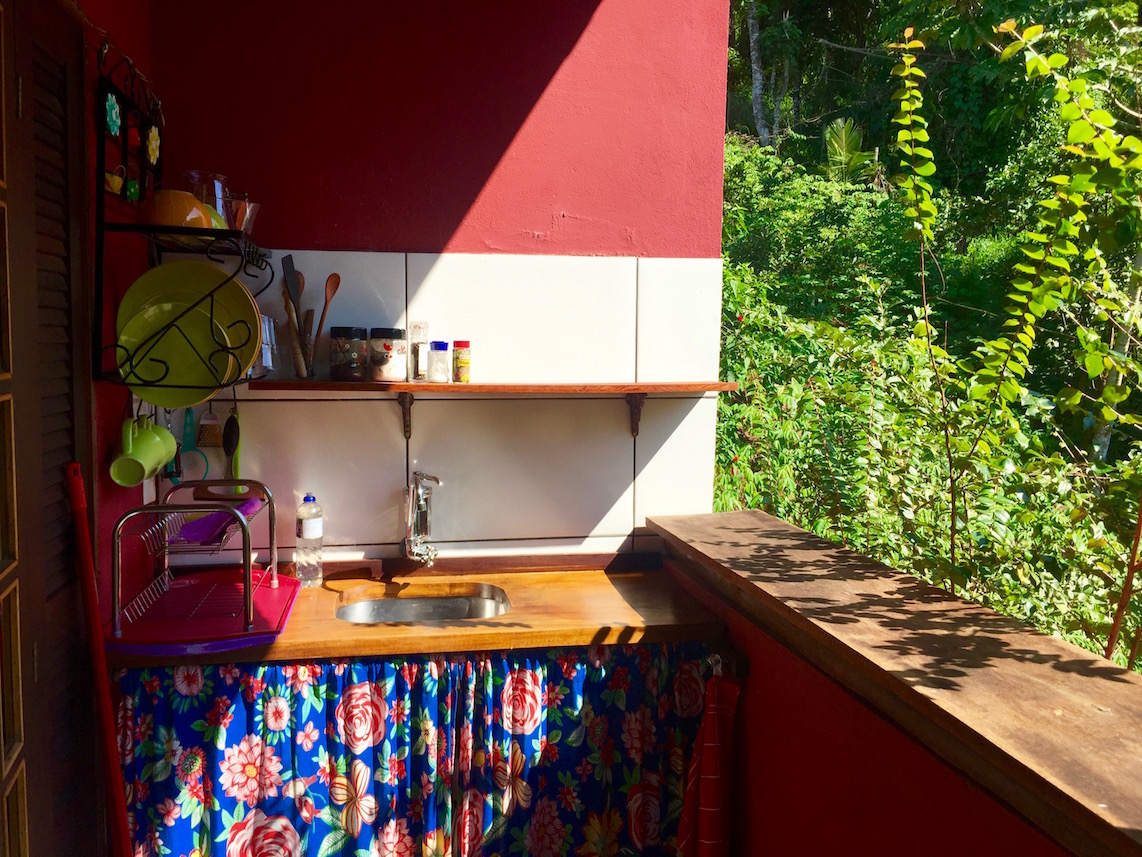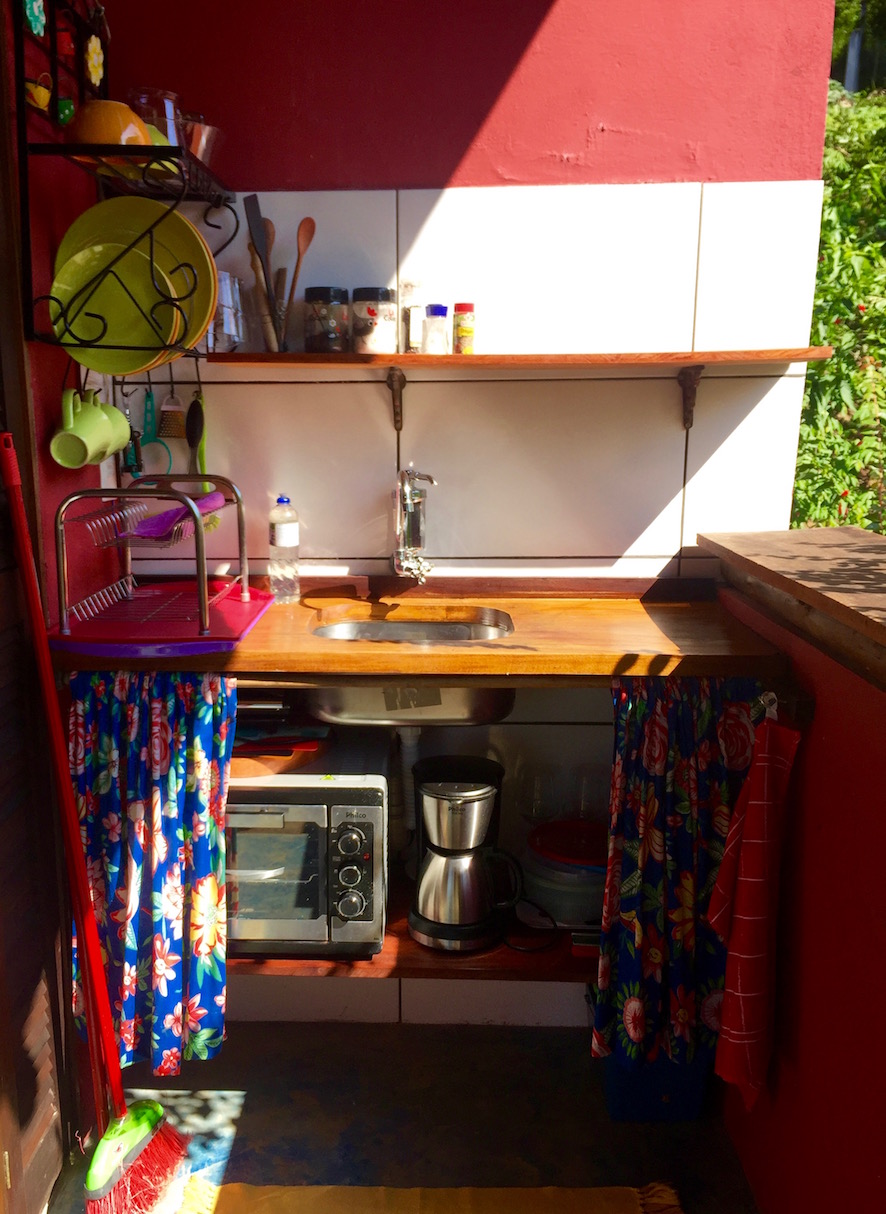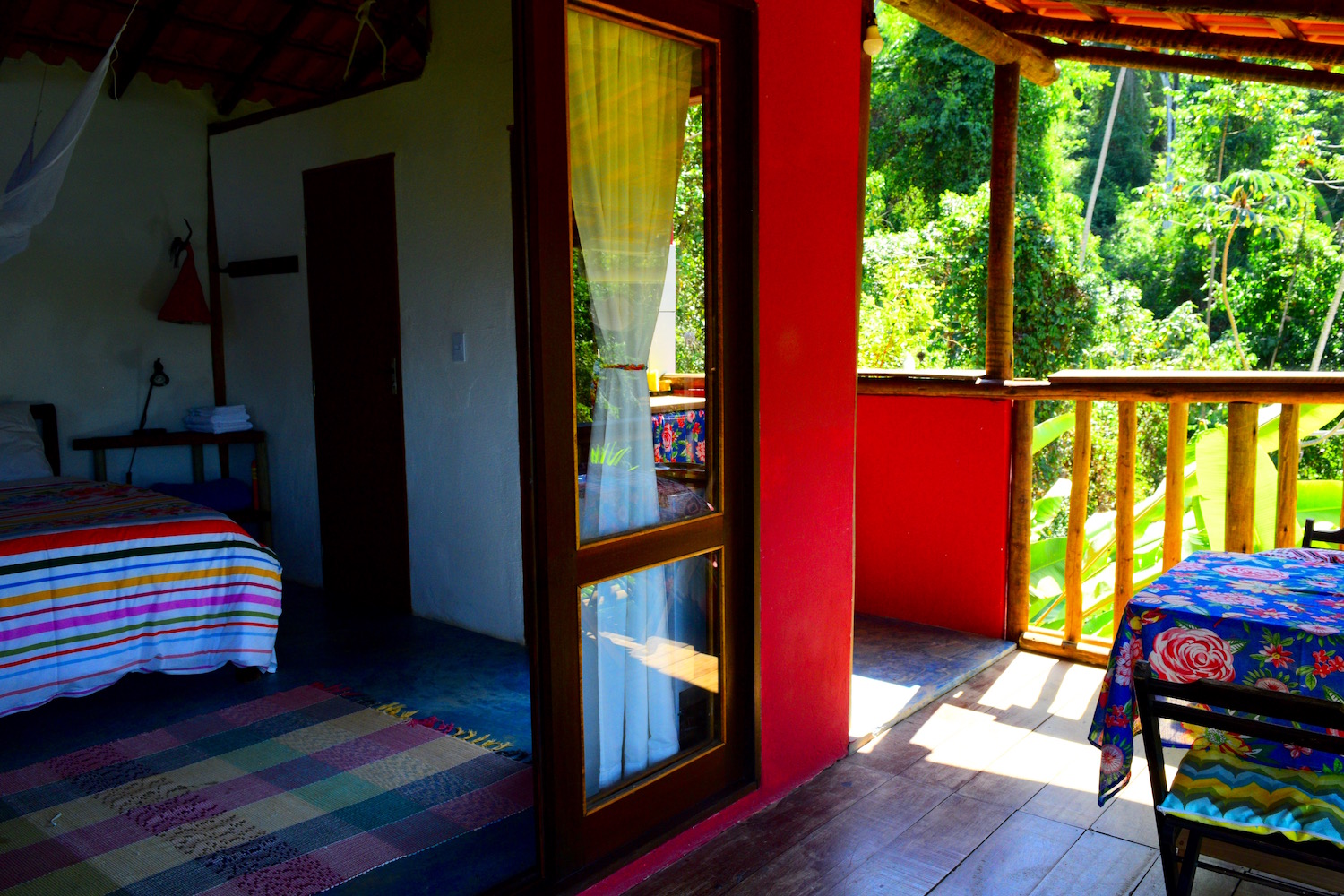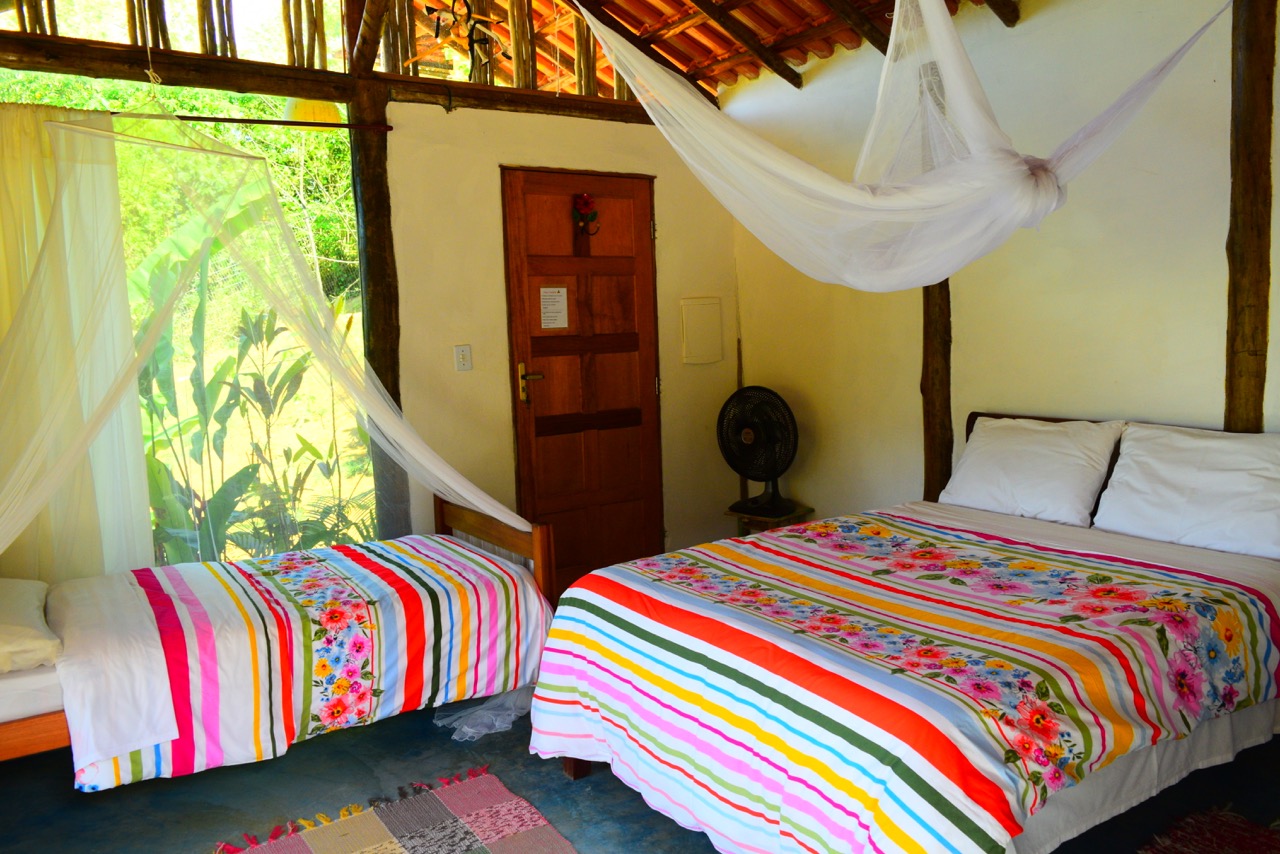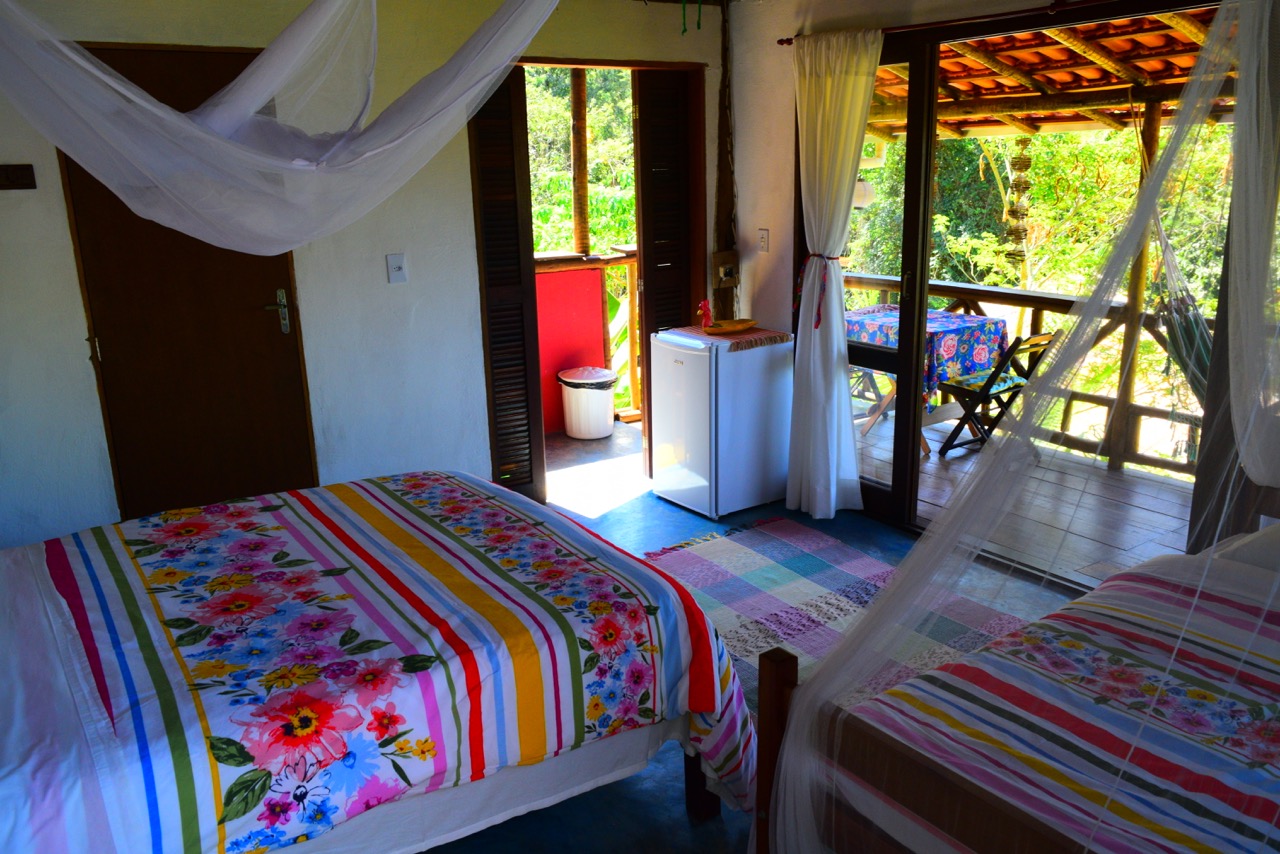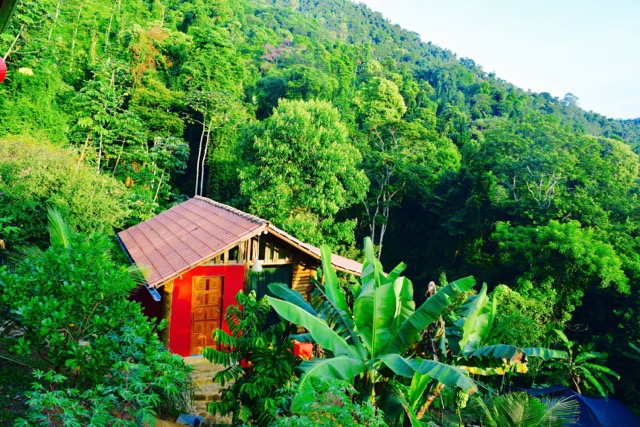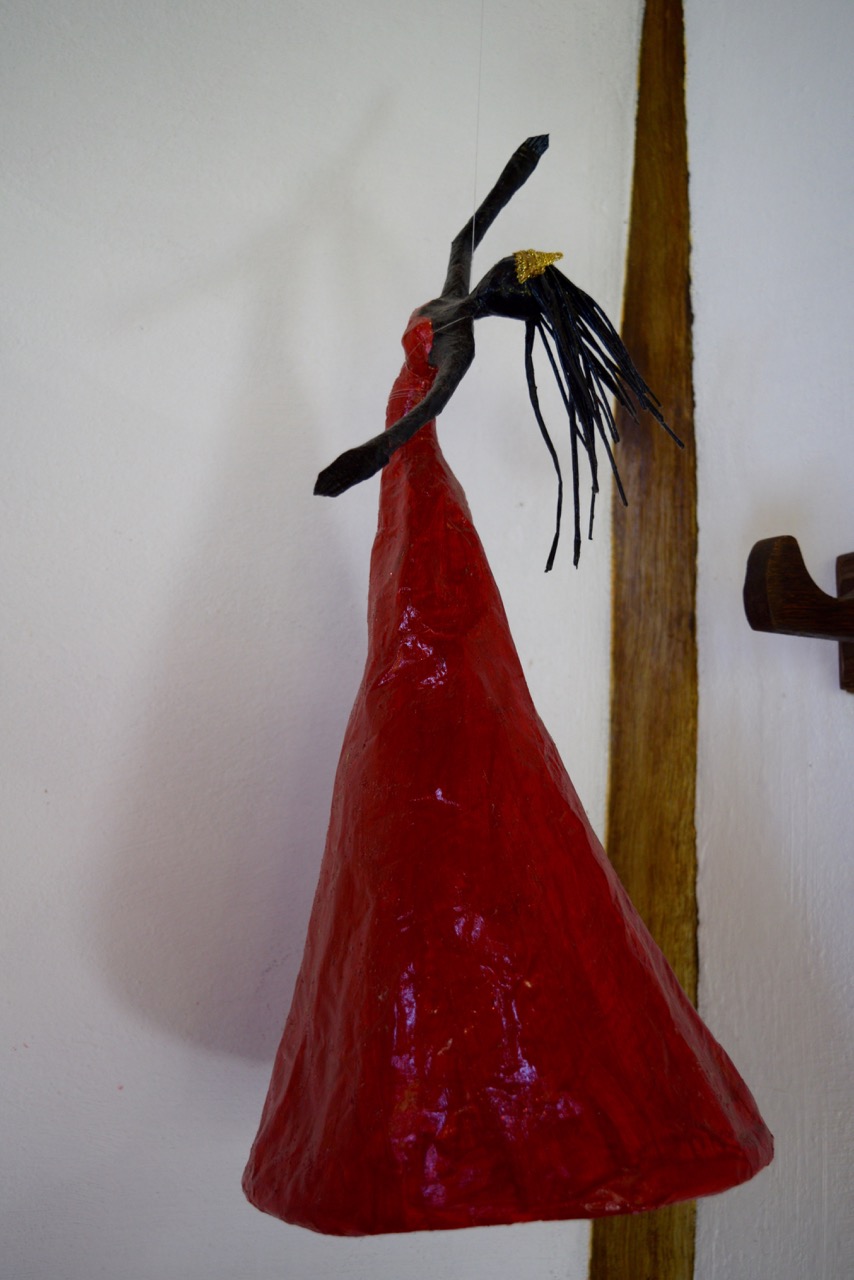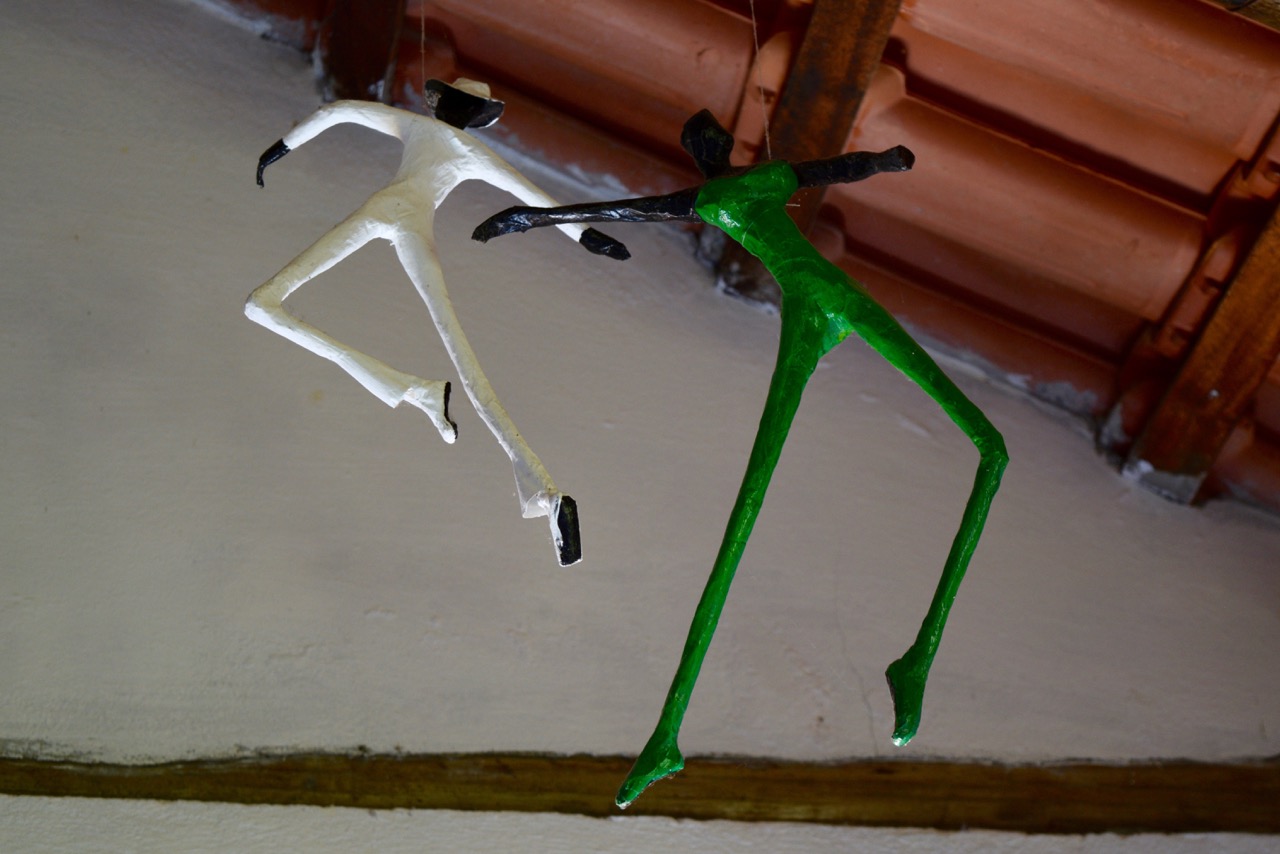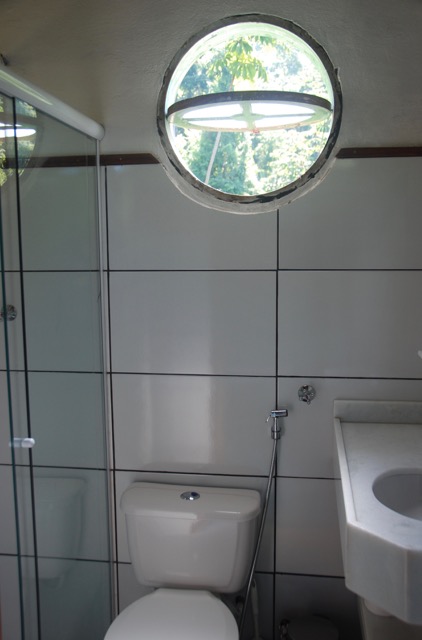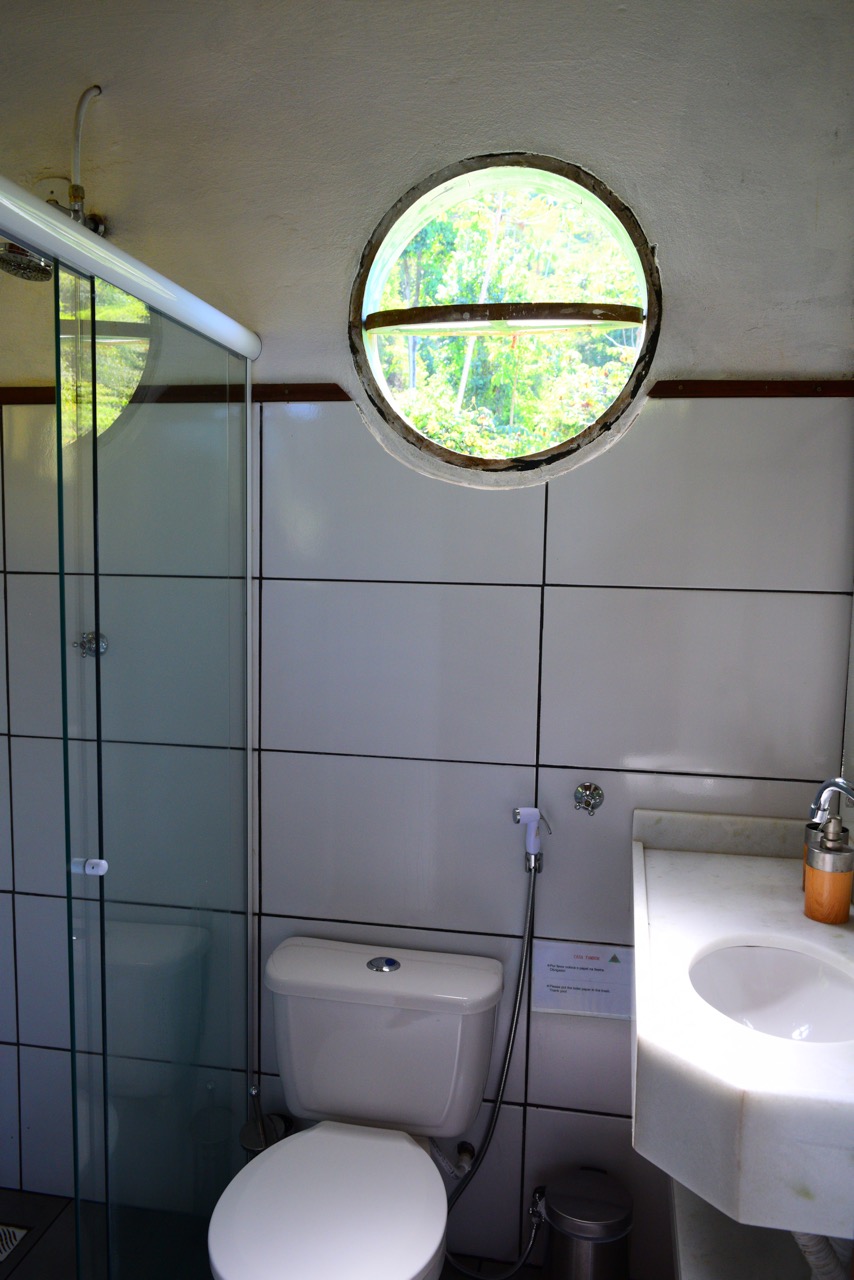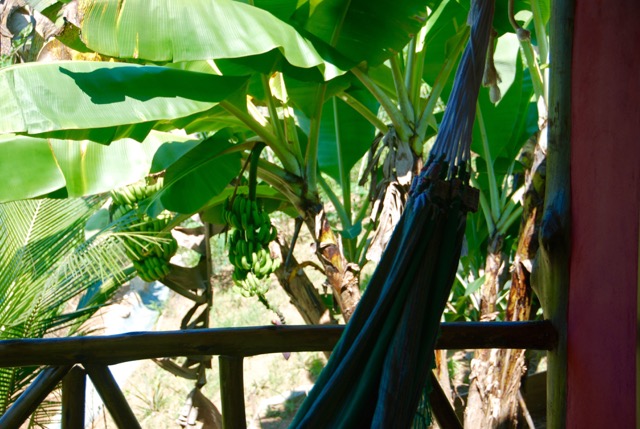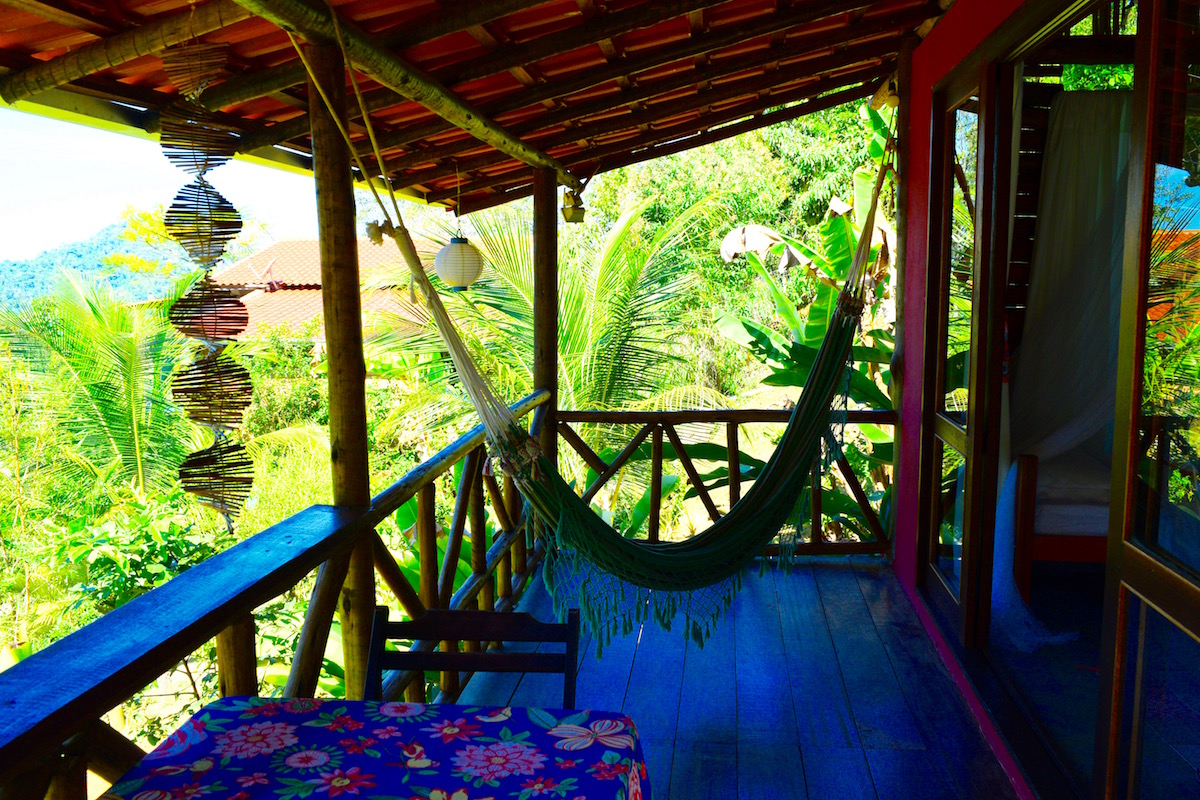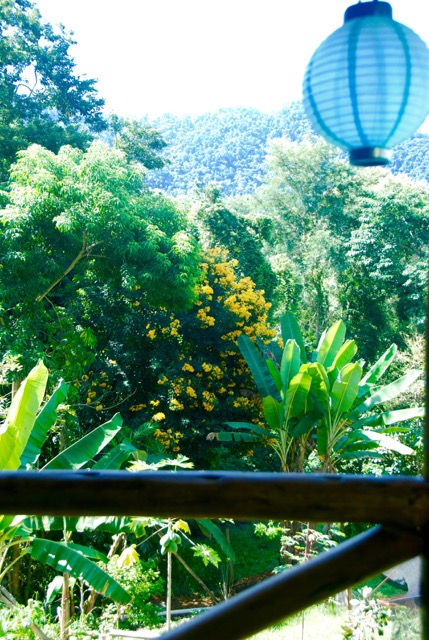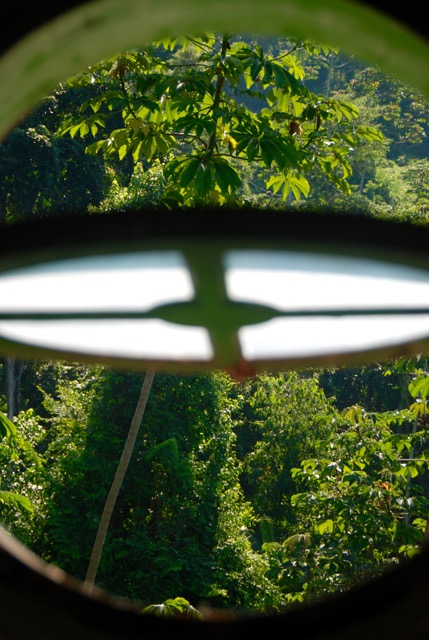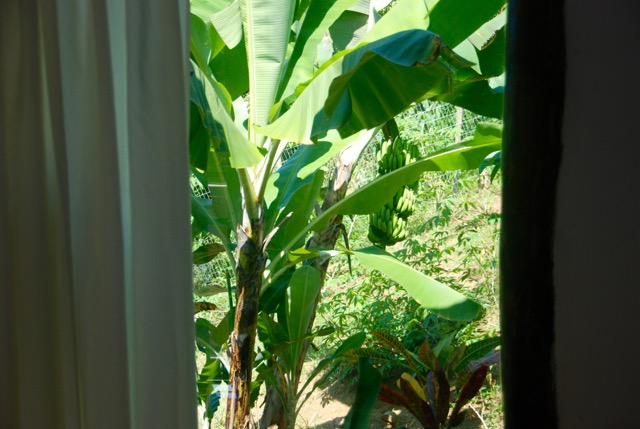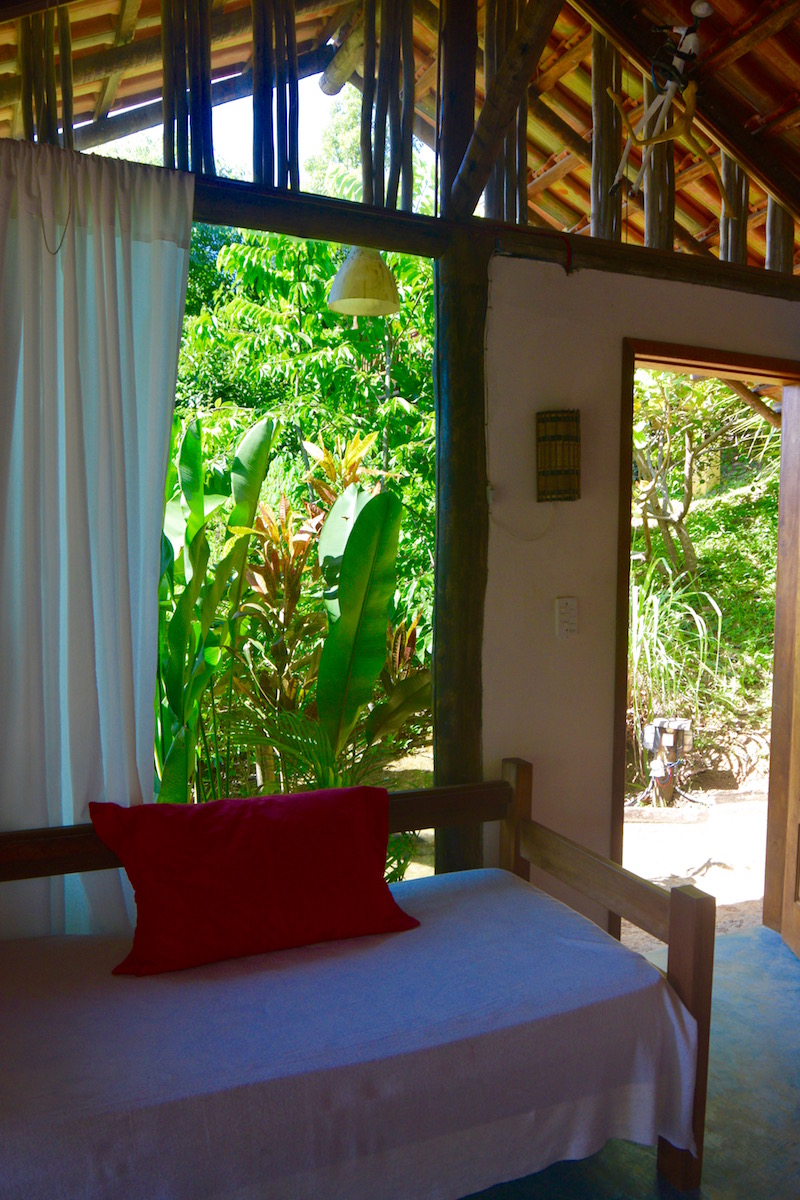 Please notice:
The cottage is private for the guest. Furthermore the visitors are welcome to explore the location. Besides a varity of exotic fruit trees and medicinal plants, the location has an organic garden, seatings, lawns, a fireplace, a pond and more.
The car parking is in front of the entrance, on the private and safe road. You need to go up a 20 m stairway through the beautiful garden to reach the house.
The access road is rural, 300 meter steep road, but all cemented, just the last 50 meter not, anyway it's plane. Its possible to go up with all kind of car.